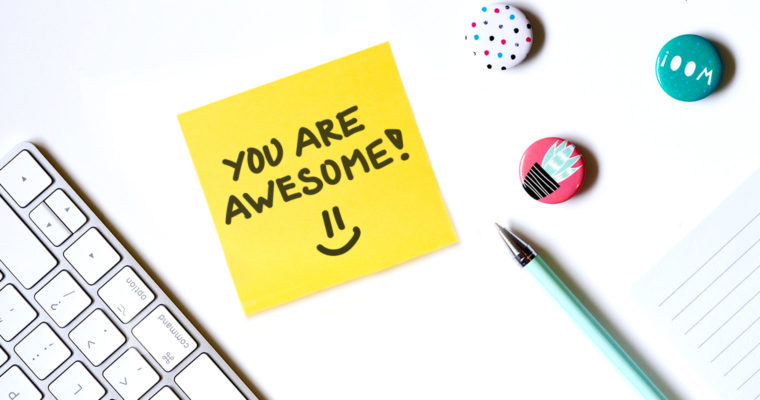 As the holidays get closer, people tend to reflect on their past year. Family and friends, of course, are always first in mind as those who make a difference in your life. However, people spend a lot of time with co-workers and don't always show appreciation for one another. Colleagues work through stress, deadlines and nuances of many different personalities. Take some time this year to show how thankful you are to have them on your side.
1. Send a Surprise
People at work love getting deliveries. Consider sending something unique, like a Reese candy bouquet for co-workers to share. It truly will make someone's day brighter, and more importantly, send the message that they were in your thoughts.
2. Bring in Lunch
Sticking with the food theme, people always enjoy a free lunch. It doesn't cost much to have pizzas or sandwiches delivered, and the mood of the entire office will be lifted. It also helps to have dessert, like cookies, as well.
3. Do the Little Things
Every office has little tasks that need to be done. Whether it's making coffee, refilling printer paper or answering someone else's calls while they grab lunch, there are small things you can do without complaining that will make people's lives easier. Don't be the person who leaves dirty mugs in the sink; wash yours and any others that are there. You might be surprised at how far one task can go, and it may leave you wondering about the people who normally do such things.
Colleagues often put up with much more than we realize. Although everyone has their quirks, the different personalities enrich lives and make daily tasks easier. Take time this holiday season to show your appreciation for them. Whether through sending surprise candy or bringing in lunch, people always love free snacks. Perhaps the feeling will extend beyond the holidays and be passed on to others.