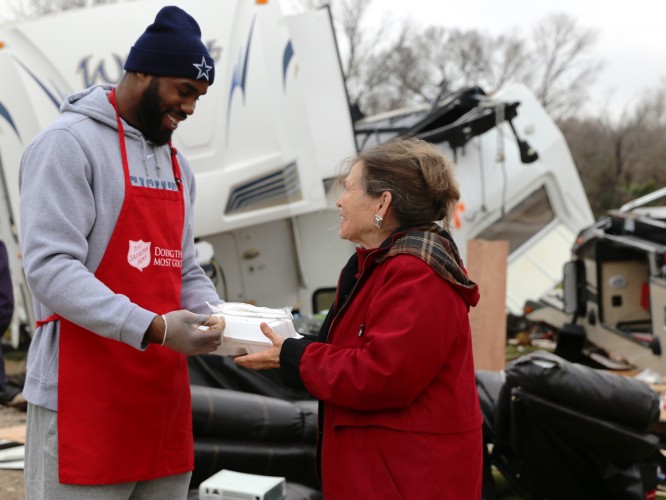 As much as humans may try to exert their control over the elements, the elements continue to have a mind of their own. As weather runs in cycles, sometimes, some geographic areas are simply due for large amounts of rainfall, wind or snow. Earthquakes and erupting volcanoes also leave a trail of disaster when they finally wield their power.
The best thing humans can do in the face of inevitable disaster is prepare. If you live in an area that is prone to tornadoes, you are encouraged to stockpile and set up your disaster room for protection. If you live in an area where the experts continue to predict a big earthquake will hit, all you can do is prepare, or move.
When a disaster hits, entrepreneurs have developed disaster relief services that are mobile and can accommodate several people.
Here are three services available for those who are victims of a disaster.
Mobile Shower Units
If a disaster has hit your area, the water will most likely be turned off. For public safety, the water system has to be checked before it can be used. Public health officials have to ensure that the water is not contaminated, or that it is not in danger of becoming contaminated. If the disaster shuts down the public water supply, you are going to be without a shower for the duration. Mobile shower units are available and can accommodate several people. Additionally, mobile hand washing stations, mobile restrooms and mobile laundry units can be procured, too.
Mobile Sleeping Units
For those who cannot safely return to their home to sleep, mobile sleeping units are available. They can be combined with food service units so that people can rest and eat while they wait.
Mobile Medical Units
Sometimes, a disaster can shut down an entire small town. Mobile medical units can be procured as well as mobile command units so that order is maintained.
Being a disaster victim is not something people hope happens to them. In these situations, mobile disaster relief services are available for procurement.